TransIberoExpress
Christiaan Cruz
---
A four act listening piece about female anglo sex tourism in Ibero-America to be interpreted on a prepared dulcimer.
Travel (abandoning angst & identity)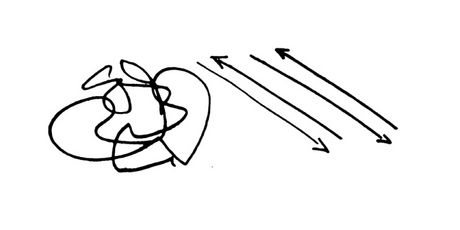 Encounter (courtship & compliments for gifts)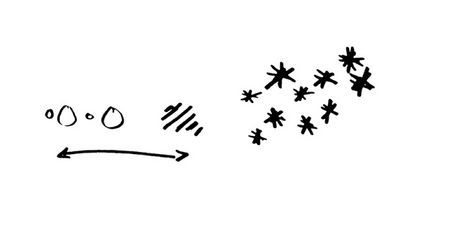 Night Meeting Ð After Party Ð Sex Ð Morning Payment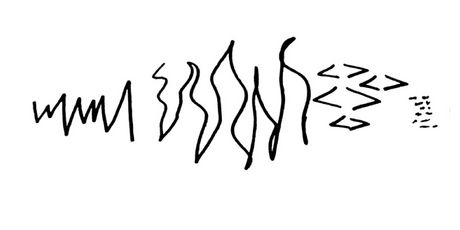 Departure Ð Longing Ð emails for extortion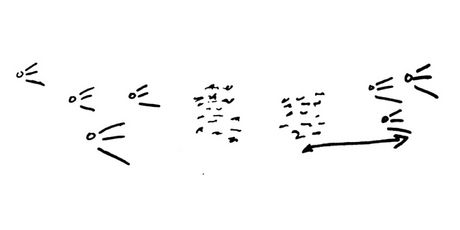 Female Anglo sex tourism began in the 1840s, and continues with one of the most popular destinations being South America. The participating women travel there to extract affection, desire, companionship, and sex from the male bodies they encounter. The native males become objects of commodity and sometimes connoisseurship, while the visiting women pay for everything. Upon the women returning home, an extended relationship can occur where the males use the love affair to extort more money and gifts.
In relation to "Things That Move: The Material World of Tourism and Travel" the listening piece addresses bodies as Things or objects in a subculture of travel commerce. The visiting women initiate the cycle of commerce and the native men facilitate the need for things. Movement and great distances help to capitalize on the major motivating forces of this exchange; desire, longing and identities. The women can separate the extortionist and swindler from the body and make it an object of meaning, symbolism and power. The simulated love affair becomes the tourist experience and the extortionist must remain an object in order to capitalize on the profits of this exchange.
The score is designed for both the listener and the performer. It doesn't use traditional notation, so it doesn't require the listener to have any musical background. The ideas and framework for the piece can be reviewed in the score before hand so that the listener can focus on the sounds during the piece. This removes the need for suggestive lyrics or referential melodies, and allows the sounds to be a pure listening piece.
The prepared dulcimer used in this recording was originally a standard autoharp. For thie piece its chord dampers were removed, the high strings were tuned to closer intervals, and wooden stops and mutes were placed throughout the lower and middle strings. A motorized squiggly pen was used in the first Act and two dulcimer hammers were used in the third.
By using a listening piece, as opposed to a video, photographs or an essay the listeners experience can also travel outside normal media representations. The sounds form an atmosphere or soundscape about the movement and exchange of things. And it moves away from familiar commentary, discussion and visual representations by focusing on sounds and the unique emotions and experiences that they generate. In the same way that traveling and being at another location makes a tourist experience things differently.