Joe's Bar
Alf Grey & Doug Sandle
---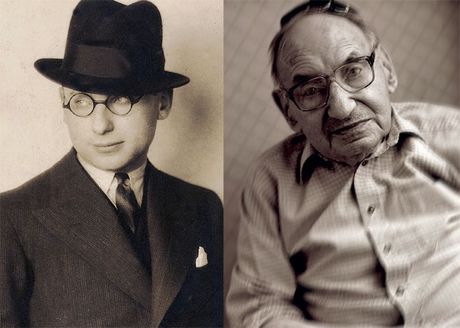 In 1948, Alf Grey, a photographer who had been working several seasons in Blackpool taking and selling photographs of tourists, arrived in the Isle of Man to work a season at the photographic studio of Harold O' Connor. At O'Connor's, there were a few backdrop sets and models such as a mock TT bike, and a backdrop of a country cottage. There was also a rather small, crude backdrop of a bar scene, which proved to be quite popular. On Grey's suggestion a more three-dimensional bar scene was constructed. When Grey with his wife Hetty and their eight year old son Howard, next returned to the Isle of Man in 1950, he opened up his own studio and darkroom at eighty-two Strand Street in Douglas, premises he shared with the rock shop and factory of Benny Fingerhut, a local entrepreneur .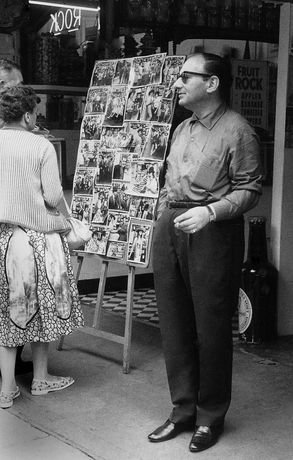 On the ground floor was an open shop front studio into which the passing public could be encouraged to step and be photographed. Remembering the popularity of the bar scene at O'Connor's, Grey employed some set designers from the local theatre to build a replica bar complete with counter, shelves of bottles of various drinks, china beer pumps, bar stools and so on. With help from his family, Joe's Bar (named after a friend Joe Godfrey) became hugely popular. In 1964, after a dispute with Fingerhut, a new Joe's Bar was opened at number seventy-six Strand Street that continued until September 1971, when the Greys finally returned to the mainland to live in London. A particular feature of the Joe's Bar site was the use of props such as giant cardboard bottles and glasses, a range of hats, and theatrical props such as dancing canes.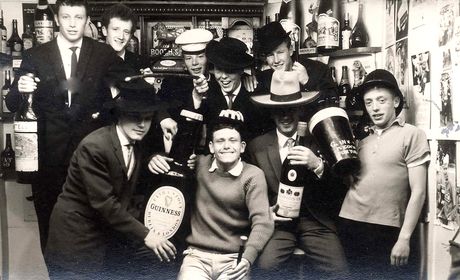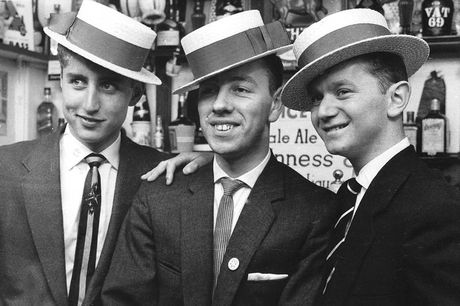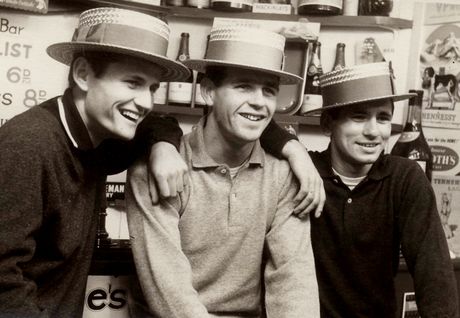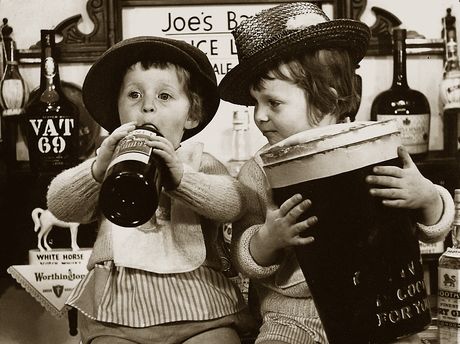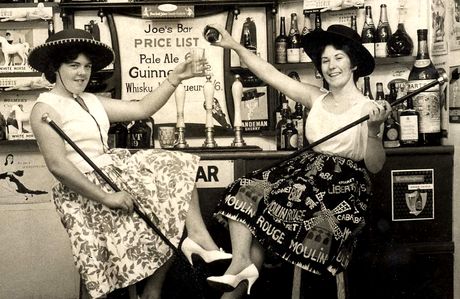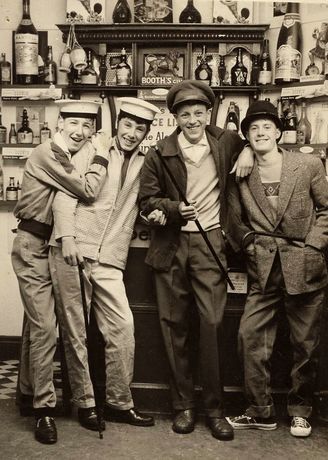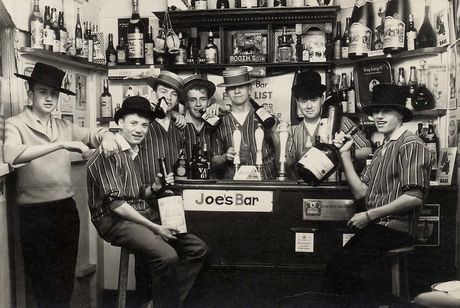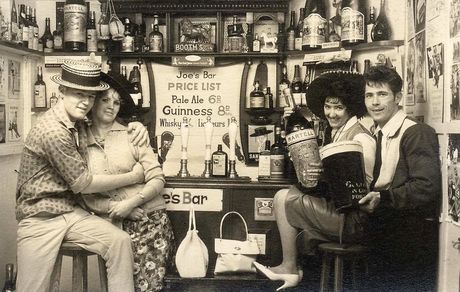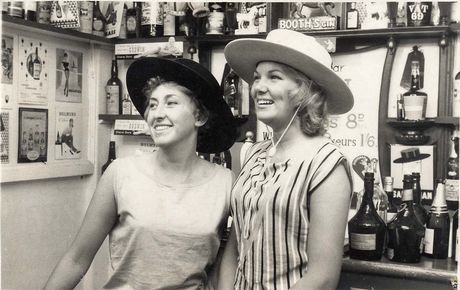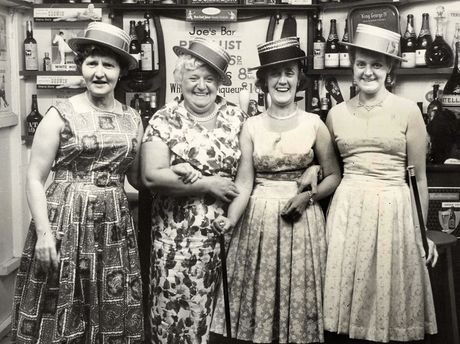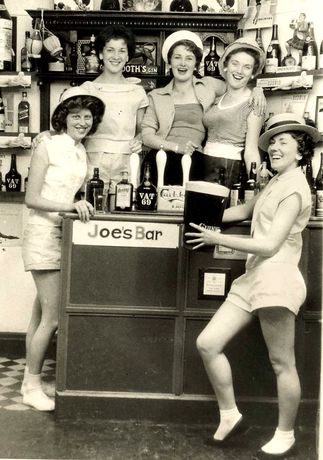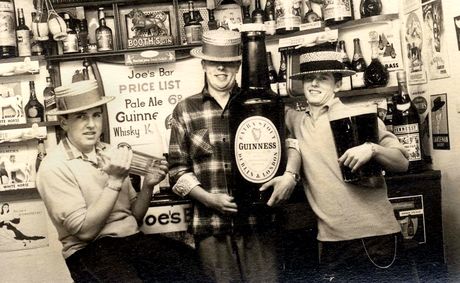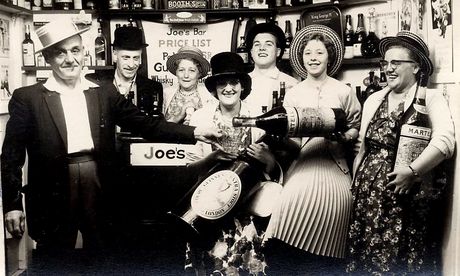 /seconds gratefully acknowledges Howard Grey for making the photographs from Joe's Bar available. The text description is by Doug Sandle who has written more extensively about the phenomenon of Joe's Bar in: Joe's Bar, Douglas Isle of Man: photographic representations of holiday-makers in the 1950s, in Lübbren N., & Crouch, D., (eds.), 2003: Visual Culture and Tourism, New York and Oxford: Berg.