Fragile and Ambiguous Existence
Guy Brett (Dedicada Euginio Dittborn)
---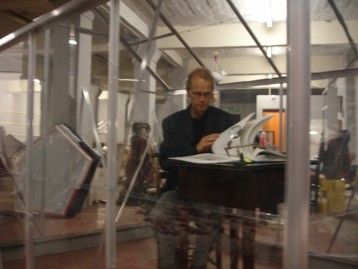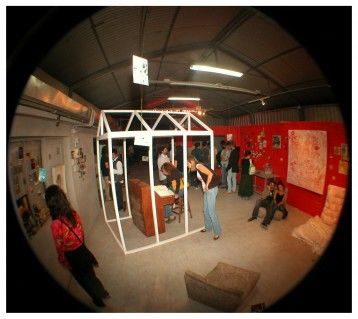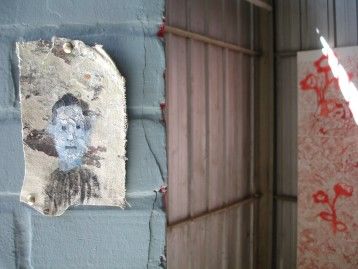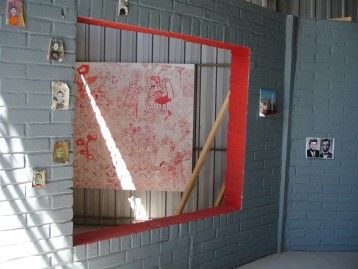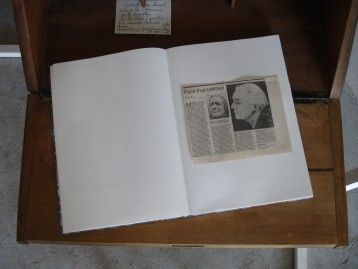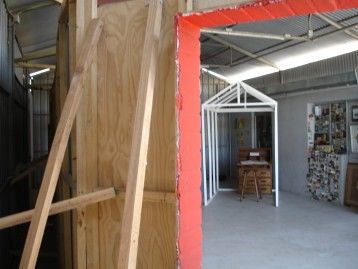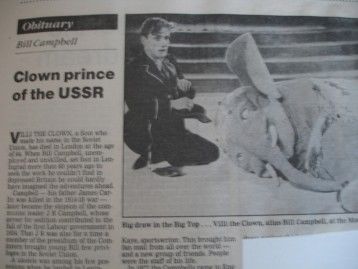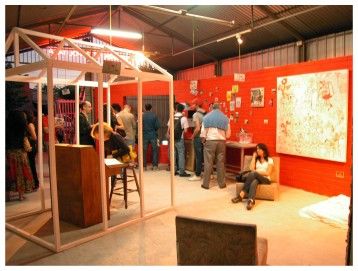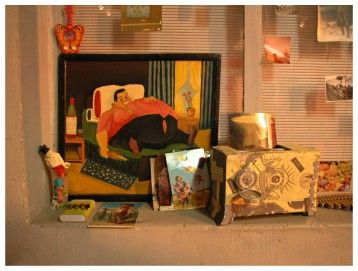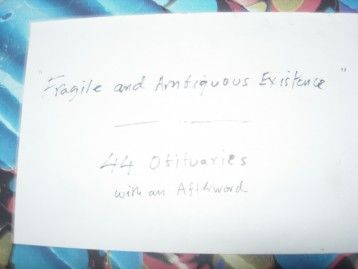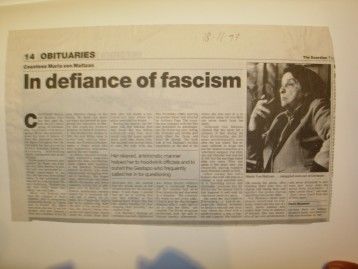 15/12/2007
City: Santiago
Guy Brett is a London-based art critic, curator and lecturer on art. He has published widely in the international art press and is the author of monographic essays on Rasheed Araeen, Derek Boshier, Lygia Clark, Eugenio Dittborn, Rose Finn-Kelcey, Tina Keane, Victor Grippo, Brion Gysin, Mona Hatoum, Susan Hiller, Ghisha Koenig, David Medalla, Helio Oiticica, Lygia Pape and Aubrey Williams.
Brett contributed as critic and as curator to the development of European and Latin-American kinetic art during the 1960s. He curated influential exhibitions such as "In Motion", an international exhibition of kinetic art for the Arts Council of Great Britain (1966) and "Force Fields: Phases of the Kinetic" for MACBA in Barcelona and the Hayward Gallery in London,(2001),and SIGNALS,(Oiticica in London)TATE MODERN UK 2007.
GalerÍA Metropolitana Y Museumman Presentan:
Fragile And Ambiguous Existence
de Guy Brett,
(dedicada a Eugenio Dittborn)
GALERIA METROPOLITANA continúa su curatoría 2007: Muros, límites y fronteras, cuya programación considera la concurrencia de una serie de proyectos que conectan reflexiva y/o críticamente con este eje conceptual.
MuseumMAN es un museo nómade, vivo y habitable, dirigido y curado por el artista Adam Nankervis. Museum MAN es un gabinete de curiosidades, una mezcla ecléctica entre arte y artesanía, una fértil e incongruente mezcla de categorías, donde artistas internacionales y locales son invitados coyunturalmente a participar y colaborar en un diálogo creativo.
FRAGILE AND AMBIGUOUS EXISTENCE es una obra de Guy Brett que forma parte de la colección de MuseumMAN y que ha sido re-adecuada para Galería Metropolitana. Es una instalación que tiene como base la estructura de una casa, que contiene una mesa sobre la cual hay un libro que recoge una selección de 46 obituarios publicados en diarios ingleses (fundamentalmente The Guardian) en los últimos diez años. Esta obra se construye a partir de la fascinación de Brett por la escritura de obituarios, por su capacidad de certificar una vida más que la muerte mediante un objeto verbal exacto y preciso, en oposición al periodismo de noticias diarias.
(dedicada Euginio Dittborn)
cristian silva-avaria chile
roberta kravitz uk
hugo cardenas chile
juan castillo chile
claudia gacitua chile
cristian lira chile
red dot uk
rodrigo vergara chile
mariana abalos chile
bernando oyarzun chile
eugenia villaseca chile
leonardo portus chile
ash amavena
chile
selections from the permanent collection MAN germany-alemagne- deutschland
galleria metropolitana
felix mendelssohn 2941
pedro aguirre cerda
santiago
chile
56-2 5630506
metropolitana@mail.com
adam nankervis
adam.museumman@gmail.com
Galeria METROPOLITANA
Galería Metropolitana - Félix Mendelssohn 2941 - Pedro Aguirre Cerda (ver mapa)
(56) 2 5630506 | metropolitana@mail.com
Directores : Ana María Saavedra | Luis Alarcón
With Continued and Many Thanks to Alexia Tala for the support for all Museum MAN projects in Chile